Unlock a World of Luxury in Seattle and Beyond
Imagine a life where you can escape the never-ending chores and immerse yourself in a world of pure indulgence and relaxation. At Four Seasons Cleaning, we understand time is valuable, and that's why we offer luxury cleaning services in Seattle and surrounding areas. Our mission is to transform your home into a pristine sanctuary while you focus on the things that truly matter.
Exploring the Vibrant Arts and Culture Scene
Seattle, the bustling Emerald City, offers a multitude of cultural experiences that complement the luxury lifestyle. Engross in the vibrant arts and culture scene as you visit Seattle Art Museum type of attractions, where around the world masterpieces await your admiration. You can also enjoy live performances at iconic venues like the Paramount Theatre or the Crocodile. For an intellectual stimulation, the Museum of History & Industry and Pacific Science Center provide fascinating insights into the region's rich history and cutting-edge scientific discoveries.
Savoring Gourmet Dining Experiences
Indulging in gourmet dining experiences is another delightful aspect of luxury living in Seattle. The city boasts a diverse culinary landscape that caters to even the most discerning palate. Explore farm-to-table restaurants that showcase fresh, local ingredients or dine at award-winning seafood establishments. For example, Canlis offers a taste resembling Pacific Northwest's distinct flavors. Additionally, you can the visit Pike Place Market where you can sample local delicacies while savoring the atmosphere.
Embarking on Outdoor Adventures
The city's breathtaking natural beauty invites outdoor enthusiasts to embark on thrilling adventures. The city is surrounded by picturesque parks and recreational areas, offering endless opportunities for exploration. Discover lush trails of Discovery Park on a hike, paddleboard on the sparkling waters of Lake Washington, or experience the thrill of skiing in the majestic nearby mountains. With luxury cleaning services in Seattle, you can fully immerse yourself in the wonders of nature.
Unwinding in Luxurious Comfort
After a day filled with exploration and excitement, returning to a pristine and inviting space is the epitome of luxury. At Four Seasons, our team of dedicated professionals makes sure you home is immaculate and tailored to your specific needs. We take pride in our unwavering attention to detail and high standards of cleanliness. Picture stepping into a perfectly clean and organized home, where every surface sparkles and the atmosphere exudes tranquility. With our expertise, you can fully unwind in your vicinity!
Embrace a Life of Leisure with Four Seasons Cleaning
Integrating our services into your lifestyle means you can fully embrace the extraordinary pleasures in the community. From attending exclusive events to pampering yourself at high-end spas, or simply enjoying quality time with loved ones, Four Seasons Cleaning provides you with more time to focus on what's meaningful. Our team of experienced cleaners goes beyond regular cleaning to provide an exceptional service tailored to your preferences and schedule. With our reliability, and commitment to quality, we are your trusted partner in unlocking a world of luxury and leisure.
Experience Unmatched Luxury Cleaning Services in Seattle
At Four Seasons Cleaning, we are dedicated to delivering unmatched luxury cleaning services in Seattle that elevate your living experience. Our highly trained, background-checked professionals utilize latest techniques and eco-friendly products to ensure full cleaning of all corners. We understand that each client has unique needs and preferences, which is why we offer customizable cleaning packages designed to cater to your specific requirements. Whether you require regular maintenance cleanings, deep cleans, or special occasion preparations, we are committed to exceeding your expectations and establish a place you'll be fond of.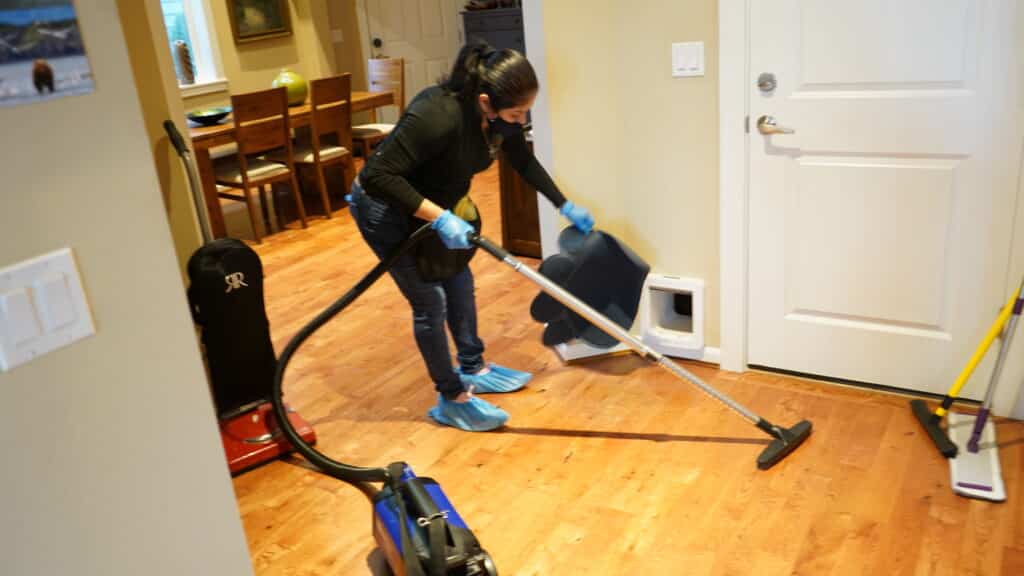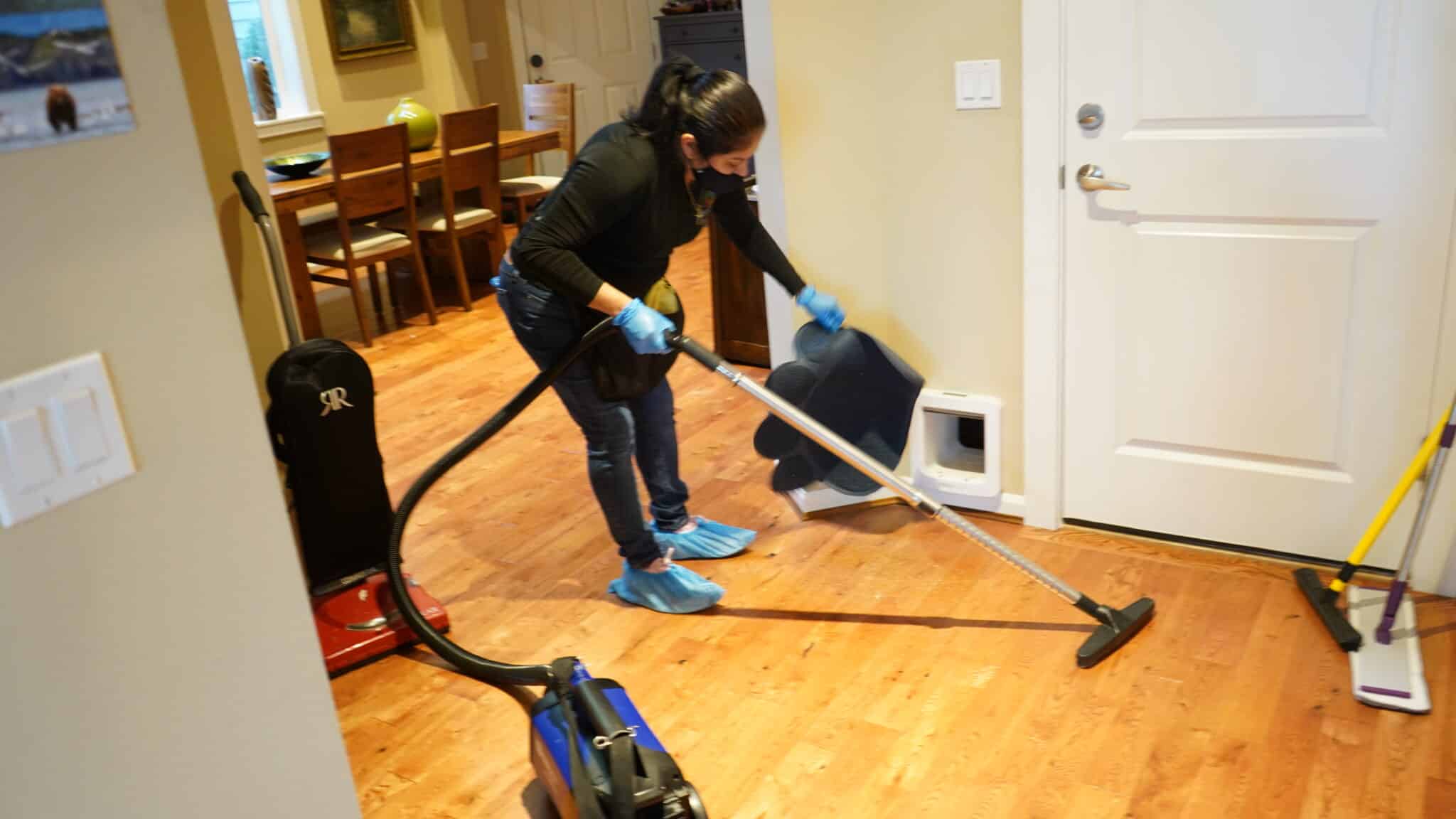 Elevate Your Lifestyle with Four Seasons Cleaning
Experience the joy of coming home to a sparkling clean and organized space, knowing that every detail has been taken care of. With our commitment to excellence and personalized service, we are here to enhance your living environment and create a haven of relaxation.
Contact us and get exposure to our transformation to reinstate your freedom!