Are you overwhelmed with the amount of time it takes to keep your home clean and organized? Are you tired of the endless clutter and mess? If so, it may be time to consider hiring a housekeeper. Knowing the signs that you need to hire a housekeeper can help you determine if investing in a professional housekeeping service is the right move for you and your family. Here are 7 signs that you may need a housekeeper.
1) You work long hours
If your work hours are demanding, it is beneficial to consider hiring a housekeeper service.
With a luxury home cleaning service, you can come home to a tidy and organized environment without having to spend your limited free time on chores. Experience the relief of coming home to a clean house!
2) Your schedule is demanding
If you have a demanding schedule and find yourself stretched thin, hiring a housekeeping service might be your solution.
The benefits of having a housekeeper include being able to free up your time to focus on more important tasks and commitments.
3) Your home is too large to keep clean on your own
If you live in a large home, it can be challenging to keep it clean and tidy on your own.
Having too many rooms and surfaces to maintain can be overwhelming, and you may find yourself putting off the cleaning tasks that need to be done. This is where a professional housekeeping service can help.
4) The condition of your home prevents you from entertaining more
If you avoid inviting family and friends to your home due to the untidiness, then it might be time to consider a housekeeping service.
A luxury home cleaning service can provide many benefits such as freeing up more of your time, allowing you to enjoy entertaining again, and providing a clean and comfortable environment for family and friends.
5) You dread coming home to do chores
If you find yourself dreading the thought of coming home to do chores, it may be time to hire a housekeeper.
The benefits of a luxury home cleaning service are numerous: they take care of all the time-consuming tasks that can drag down your day, like scrubbing surfaces, vacuuming carpets, dusting furniture and fixtures, and even taking out the trash.
6) You have no leisure time
If you feel like your week is too busy to even think about leisure activities, you should consider the benefits of a housekeeping service.
You'll be able to reclaim precious time to use, however, you please without sacrificing the cleanliness of your home.
7) The clutter is piling up
If you are finding it difficult to keep your home organized and free of clutter, you may need to hire a housekeeper.
A professional housekeeping service can take care of all the chores that seem to be piling up. They will make sure that everything is in its designated place and ensure that your home is kept tidy and organized.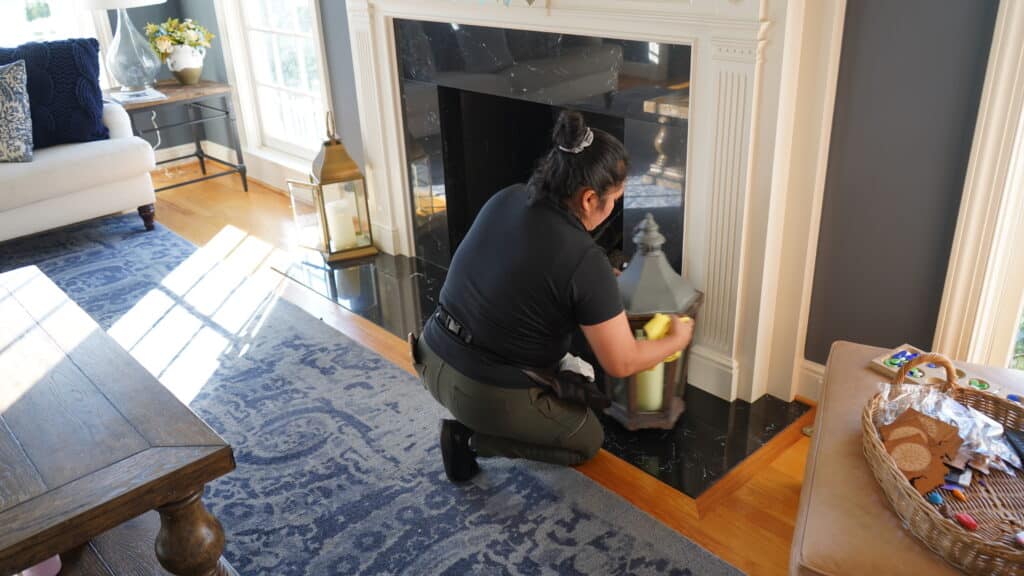 Let Four Seasons Make Your Life Easier!
If you identify with some or all of the 7 signs your life could use a housekeeper, then it's time to take the leap!
By investing in a housekeeping service, you can save time, energy, and hassle – plus, have more of your valuable time to devote to activities that bring you joy.
Four Seasons provides daily, bi-weekly, and monthly luxury home cleaning services in Seattle and surrounding areas including Redmond, WA, Kirkland, WA, Mercer Island, WA, Woodinville, WA, Bellevue, WA, and more! Experience the benefits of a professional housekeeping cleaning service. Call us at (425) 821-4503 or email info@fourspc.com today to schedule your first cleaning or book online!